Editions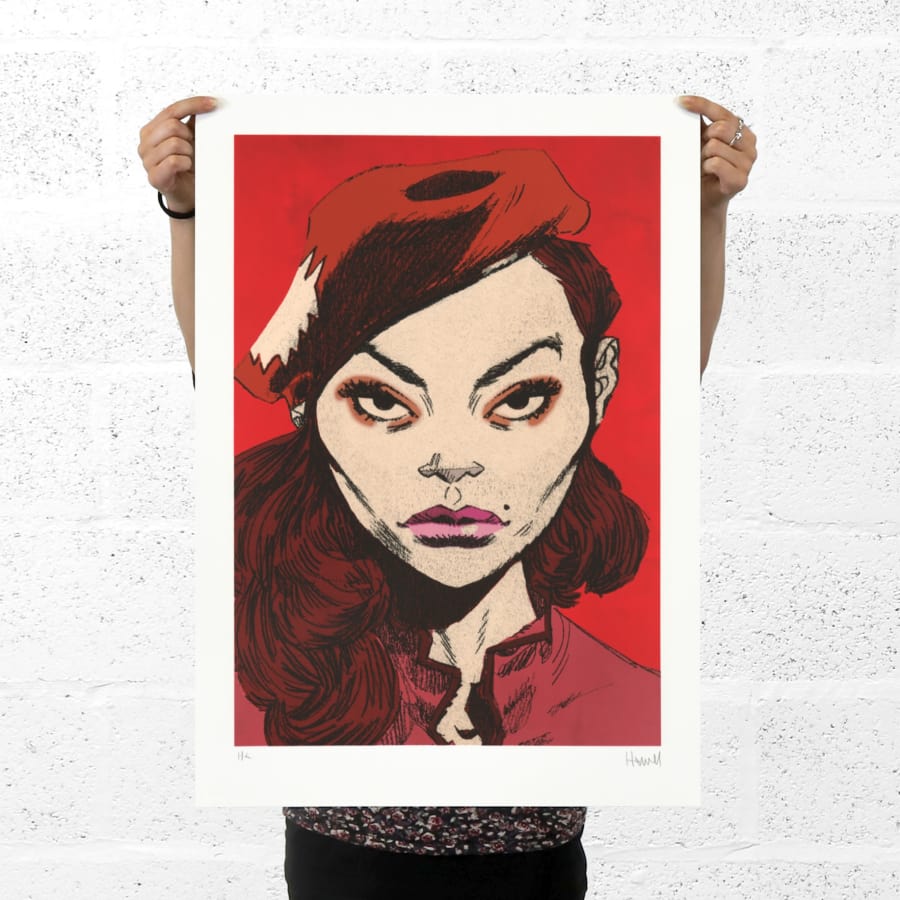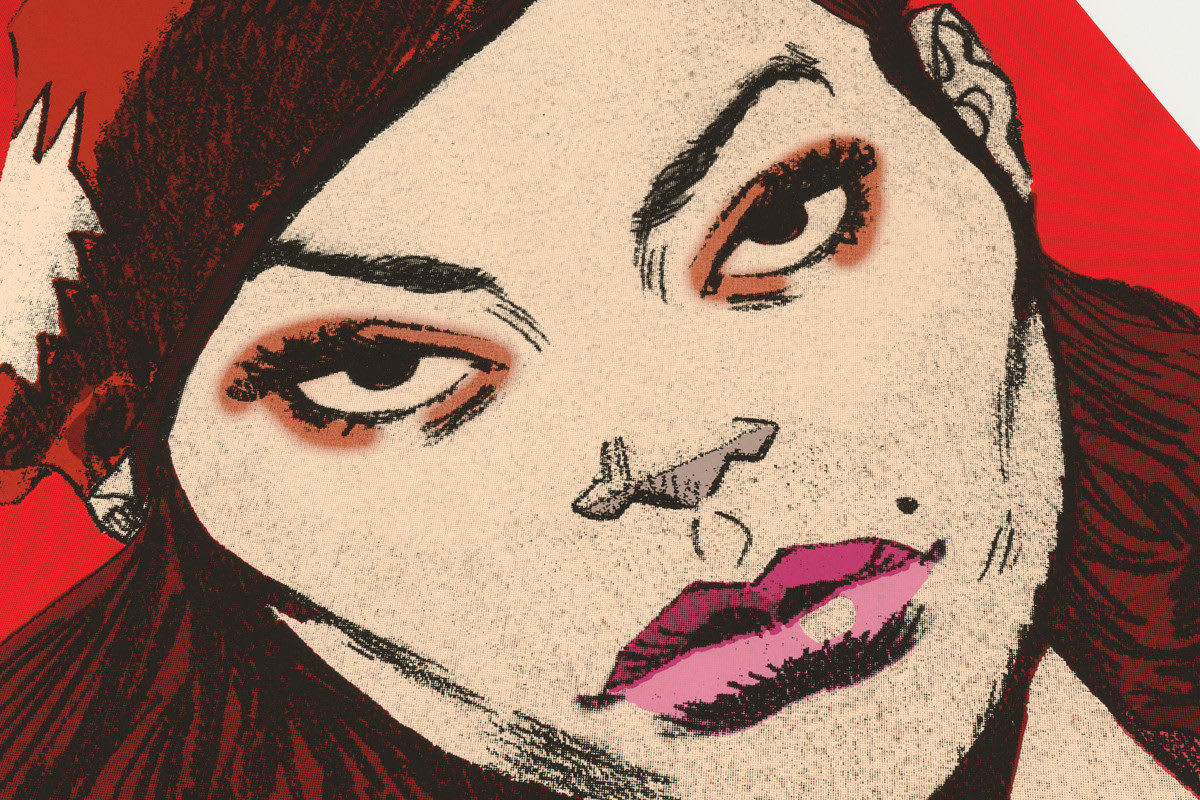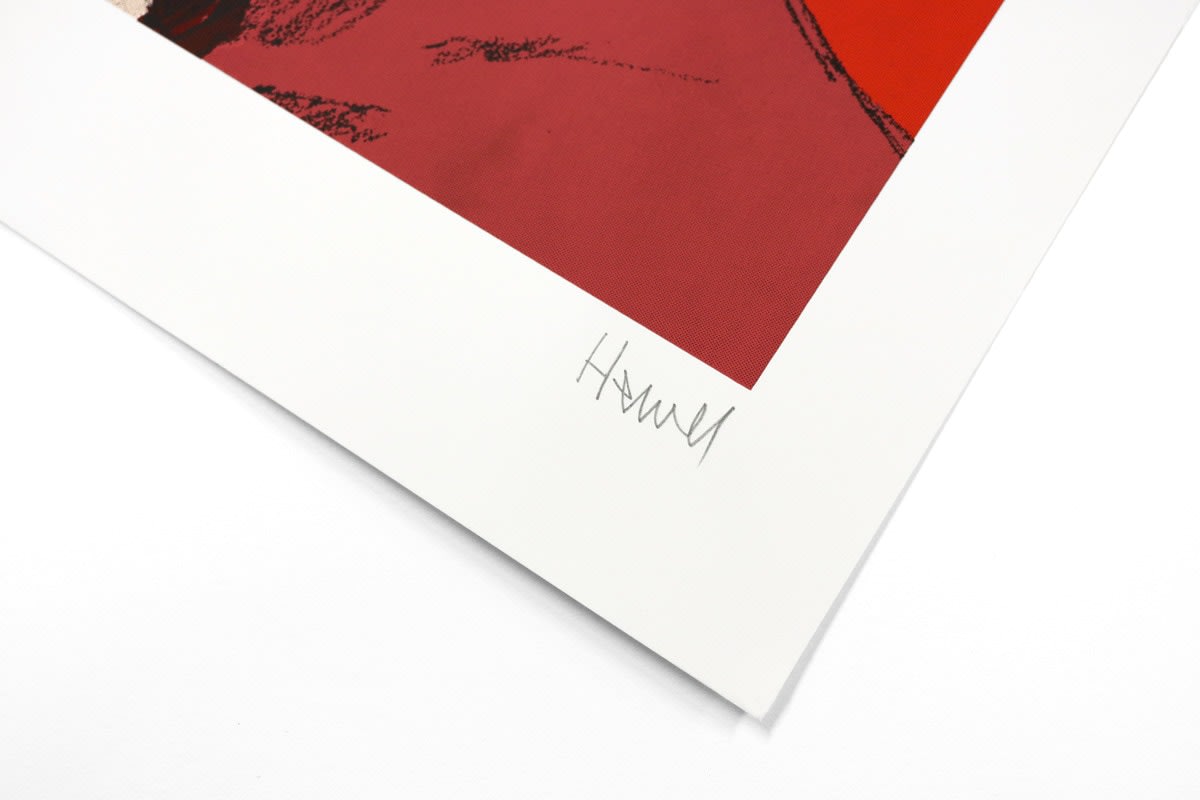 Jamie Hewlett,
Female Freedom Fighters No. 1
2016
Edition of 100
70 cm x 50 cm
10-colour screenprint on Somerset Satin 300gsm paper
Signed and numbered by the artist
Jamie Hewlett
Best known as the creator of both the cult comic book antiheroine Tank Girl and Gorillaz, the most successful virtual band ever, artist and designer Jamie Hewlett has undoubtedly forged a distinctive visual style over the past few decades, while also securing a unique place in British pop culture with his sly wit, mischief and irreverence. The 1980's saw his commercial breakthrough with the arrival of Tank Girl, the tough, take no prisoners character he created for Deadline Magazine. But it was with the conception of Gorillaz in 2000 - co-created with Damon Albarn after a dearth of good music...