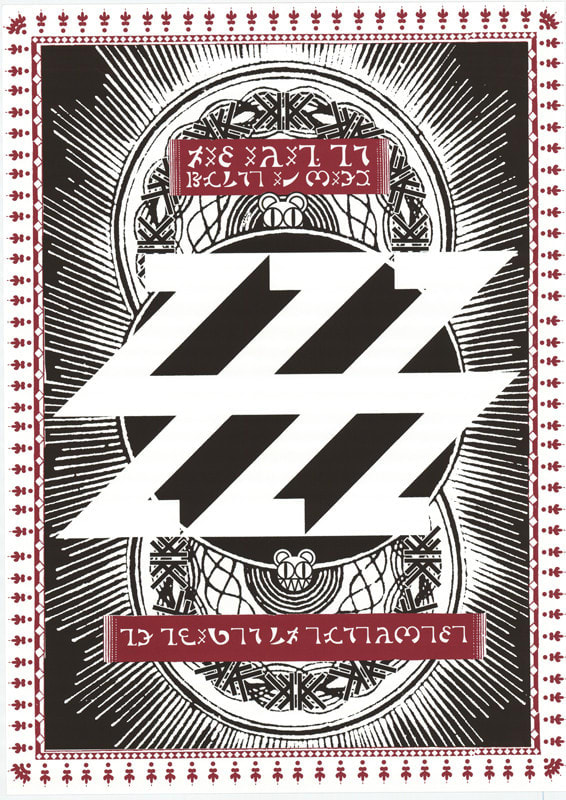 Stanley Donwood,
Far Away is Close at Hand in Images of Elsewhere
2011
70 cm x 50 cm
Two-colour screenprint on Magnani Litho 350gsm paper
Signed and numbered by the artist
Stanley Donwood
Notoriously reclusive, Stanley Donwood doesn't pander to the disingenuous media trend for grandeur, and like many intelligent creatives operating in such a conceited sphere, cannot resist underselling himself. Stanley's art ranges from propagandist graphics to introspective illustrations - but a consistent strength is its combination of the personal and political with modesty and humour. The powerful visual identity he has created for the band Radiohead is considered so in tune with Thom Yorke's music that the debate still rages as to whether he and Yorke are one and the same, despite accepting their 2001 Grammy Award for Best Packaging (a...