Antony Micallef's artwork progression is stunning, the modern expressionist has a strong relationship with his canvases which is extremely visible when looking through his work. Here are some of our favourite pieces...
*Please note: these pieces are not available, to find out what work is available please contact by clicking below.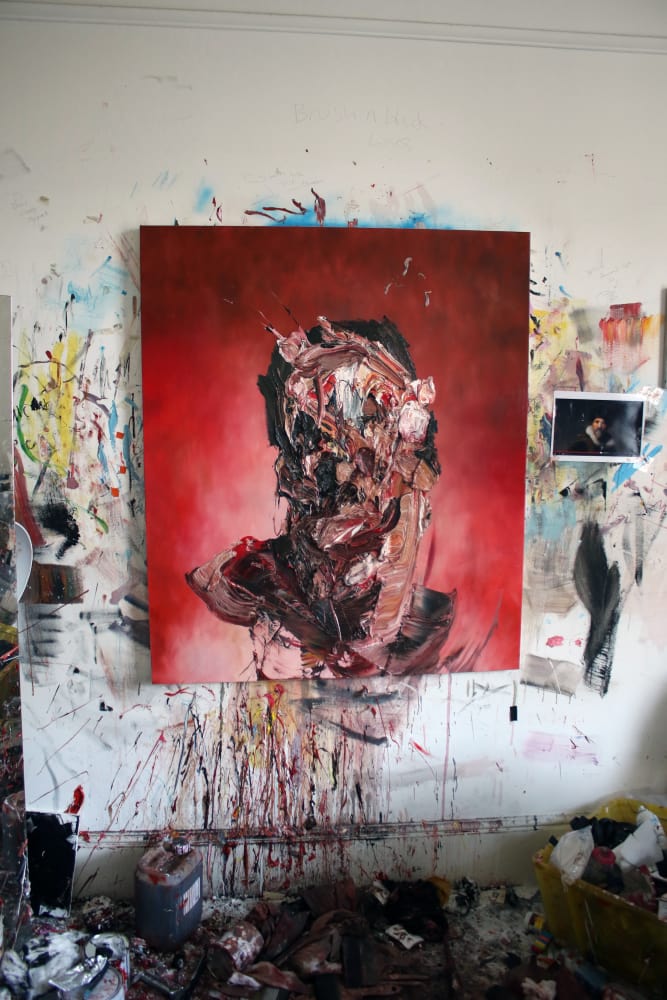 "Art was the only thing that really made sense where other things seemed utterly confusing"
Antony Micallef describes himself as a 'modern expressionist', with his work examining the complex relationship with consumerism and indulgence. Micallef has made his stamp on the contemporary art world with his unique style, and he continues to influence art enthusiasts around the world today…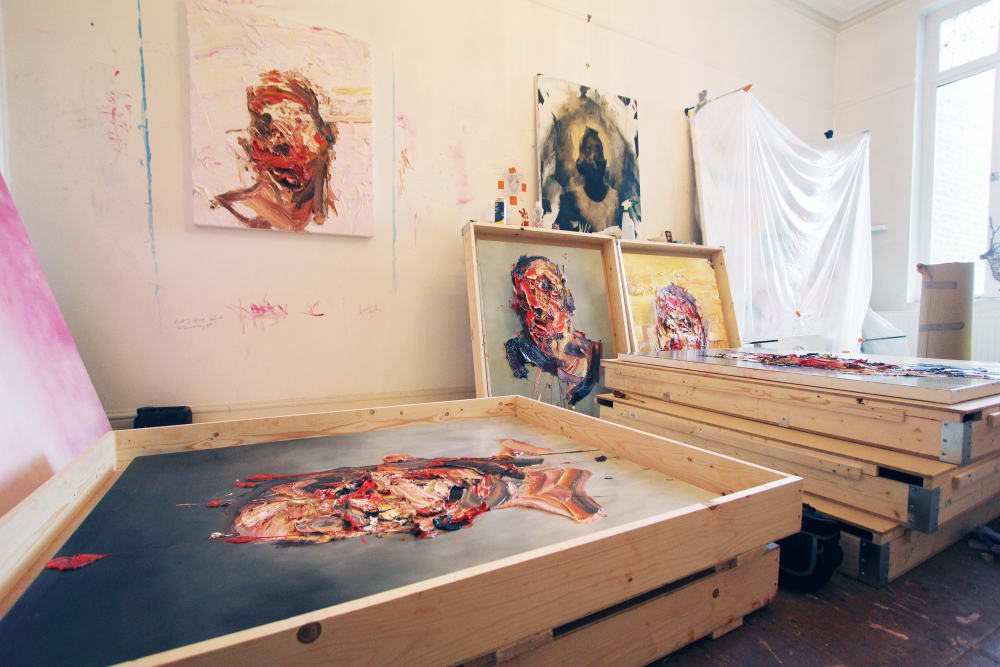 "When you get everything just in the right place it's the equivalent of throwing a jigsaw puzzle into the air and every piece landing in exactly the right place when it hits the bottom"